SME PACKAGING CENTRE SDN. BHD.

HOME
---
TEKNOLOGI MEMANJANGKAN JANGKA HAYAT PRODUK
Punca Utama Produk Makanan keluaran PKS sukar menembusi pasaran disebabkan TIADA DAYA TAHAN (short shelf life)
Makanan rosak apabila terdedah kepada udara oksigen. Membungkus makanan dengan Teknologi Pembungkusan VACUUM boleh memanjangkan jangka-hayat produk. Ianya mudah, murah dan amat berkesan. Produk yang tidak sesuai untuk di Vacuum, boleh dibungkus dengan Teknologi Modified Atmosphere Packaging (MAP).
Pembungkusan vacuum perlu mengunakan bahan pembungkusan

jenis kedap udara (seperti Nylon, Aluminium foil, dll).
Kami sedia membekal dengan kuantiti yang kecil
dan penghantaran cepat.
Untuk maklumat lanjut sila hubungi kami: Abdulrahman 016-4215105

WELCOME TO SME PACKAGING CENTRE SDN BHD
(Centre for Packaging Technology for SMEs)
The objective of the project is to assist Small & Medium Enterprises (SMEs) in the food processing industry to upgrade their products to enable them to compete, both locally and the global market.
SMEP aspires to be a 'Centre for Packaging Technology' and a one stop solution provider to SMEs pertaining to food packaging issues i.e. :
A. Packaging Technology
B. Packaging Material (plastic bags, paper boxes, food containers, trays, bottles, etc)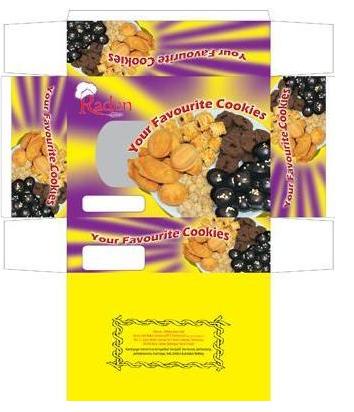 Our programs includes assisting etrepreneurs to identify and source suitable equipment, material and technology in the food processing and packaging industry.
Most SMEs face difficulty to market their products to the premium markets (hypermarkets, hotels, export, etc.) due to various reasons.
However packaging is not just about design and packaging material. It is the final process of food production involving technology, system, equipment and material.
Most SMEs are not aware that there are several packaging equipment available in the market to improve their packaging process (to weigh or volumetric filling of their products) so that their packaging system becomes more efficient.
Product shelf life

is also of main concern to the SMEs. Their products has short shelf life, the quality is not stable and not consistant. As a result, their market is limited and their business cannot grow.
EXTENDING PRODUCT SHELF LIFE
There are several methods available to SMEs to extend food / product shelf life, as follows :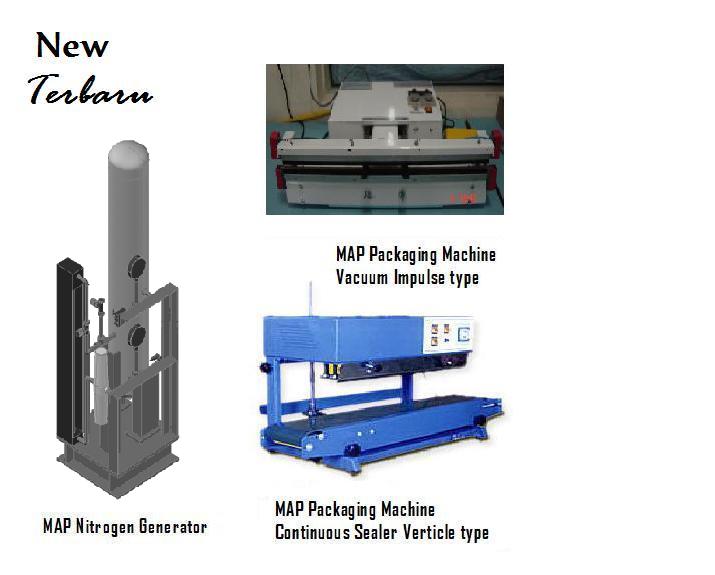 D. Retort Flexible Packaging Technology
E. Oxygen Absober
The suitability of each technology depends on the products (to be package), duration of required shelf life and the market to penetrate.

Our management have been involved in the production of packaging material for more than 30 years and have been active in the SMEs development in Malaysia (through NGOs) since 1975.
We hope to share our experience with the SMEs to simplify and solve their packaging problems, reduce their packaging cost, so that they are able to compete in the ever challenging local and the global market.
ENQUIRIES ARE WELCOME